About High Performance Software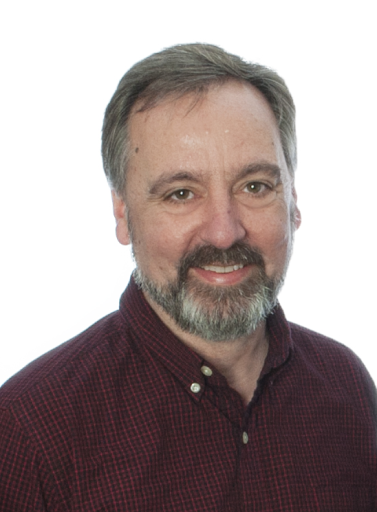 Hi I'm Keith, the founder and CEO of High Performance Software. I have 20+ years of software and hardware development experience along with a passion for creating high quality products.
High Performance Software is based in Chicago and is a growing team of dedicated software and hardware engineers. We are based in Chicago, but are available to work with clients all around the world. Our team is always learning and excited to work on new and interesting projects. We also love revamping existing products to make them faster and better then ever!
No matter what your project is, contact us and get your free quote today!